Product Description
Waterford Oragainic Gaia Ecition 2.1
KEY FACTS
| | |
| --- | --- |
| GROWERS | JASON STANLEY, PADDY TOBIN, TREVOR HARRIS, JOHN MALLICK, PAT BOOTH & ALAN JACKSON |
| EDITION | GAIA 2.1 |
| HARVESTED | SUMMER 2015/2016 |
| DISTILLED | WEEK 11 2017 |
| MATURATION | 1527 DAYS OR 4 YEARS, 2 MONTHS, 7 DAYS |
| | |
| --- | --- |
| ABV | 50% |
| NO. OF BOTTLES | 30,000 |
| FOR MARKET | GLOBAL |
| BOTTLED | AUGUST 2021 |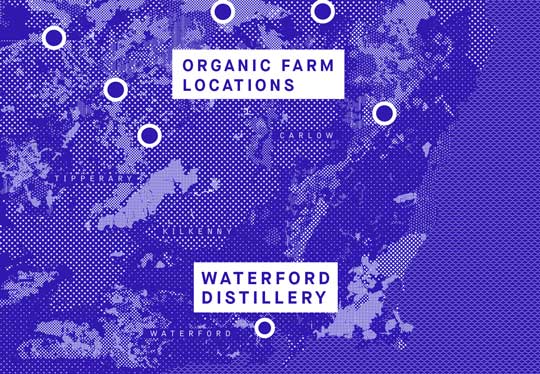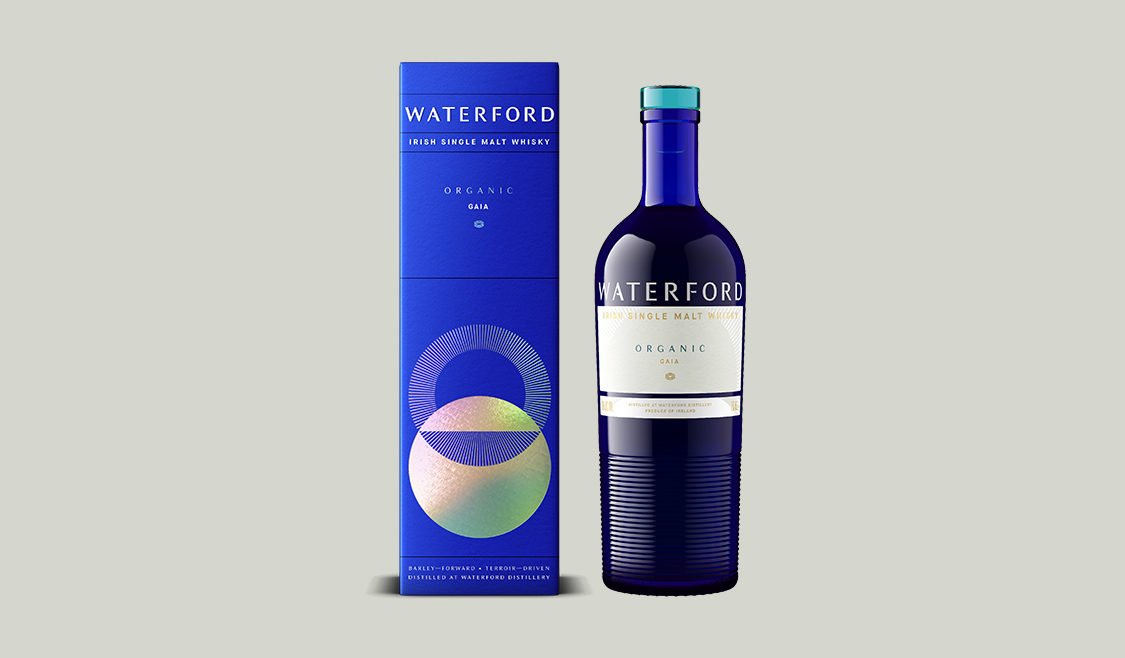 The Arcadian Series of alt-barley is where we champion those maverick growers whose inspirational ethos & way of life respects the land and the old ways in the pursuit of flavour over yield imperative. For the first time we dip into a new vintage: the 2016 organic harvest. Once again Gaia, neopagan goddess & a personification of Mother Earth herself, is our standard bearerfor the celebration of this vibrant new edition of Ireland's only whisky to be distilled from organic Irish barley.
THE SOUND OF ORGANIC FARM, GARRYHOE
On John Mallick's farm at Garryhoe, a picturesque organic farm in Wicklow, the track starts out in a wooded area near last year's barley fields. It's a clear, windy day. The track takes us down the hill, over a stream, into a clearing then deeper into another woods. The wind rushes through the trees; the branches at the top of the firs clash. There's something rather magical about the place. The birds are full of life as the track moves through the woods and back around towards the edge of the fields. Then, from here, it's downhill to the bottom of the valley where the wind gusts through a wire fence. The Derry Water River ripples through the farm.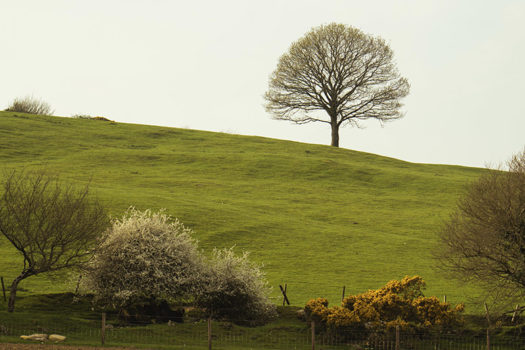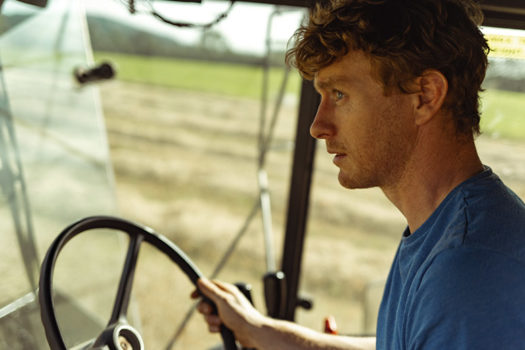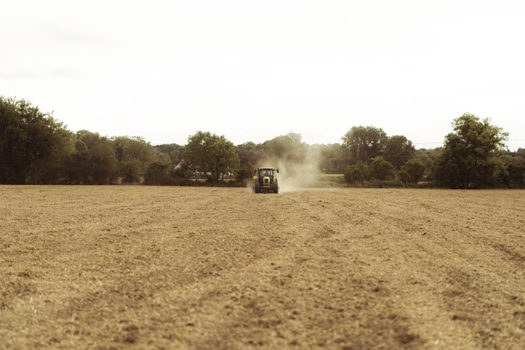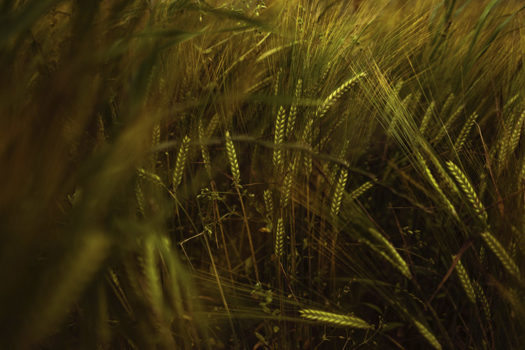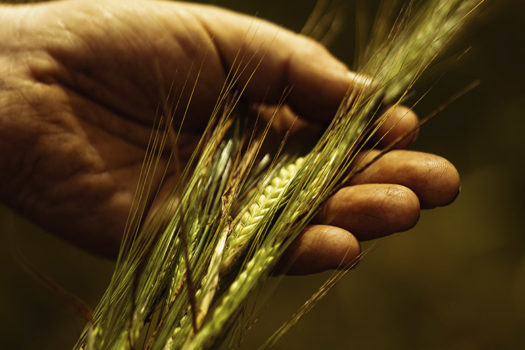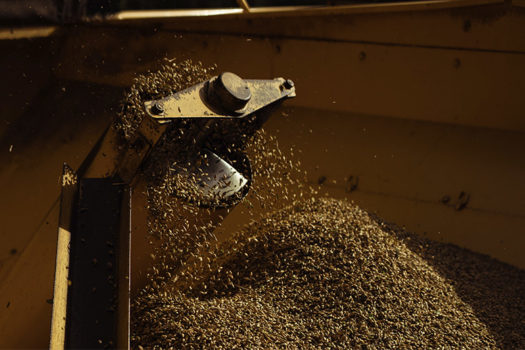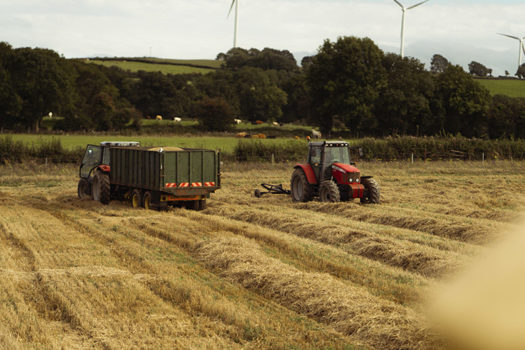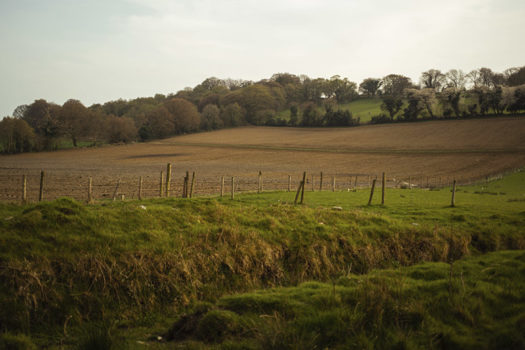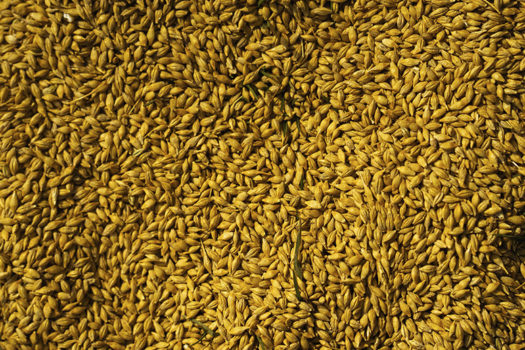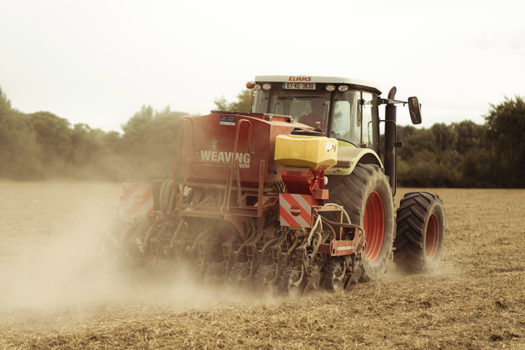 BARLEY TIMELINES
| | |
| --- | --- |
| WENT TO MALTINGS | 6 FEBRUARY 2017 |
| ARRIVED AT DISTILLERY | 22 FEBRUARY 2017 |
| FERMENTATION STARTED | 7 MARCH 2017 |
| DISTILLATION STARTED | 12 MARCH 2017 |
| DISTILLATION FINISHED | 22 MARCH 2017 |
| FILLED AT WAREHOUSE | 13 MARCH 2017 |
| MARRIAGE OF CASKS | 18 MAY 2021 |
| SENT FOR BOTTLING | 30 AUGUST 2021 |
Product Videos
Custom Field
Product Reviews