Glenlivet Tasting Kit 200ml Bottles
Product Description
Glenlivet Tasting Kit includes the Glenlivet 12, 15 and 18 200ml bottles.
Tasting Notes: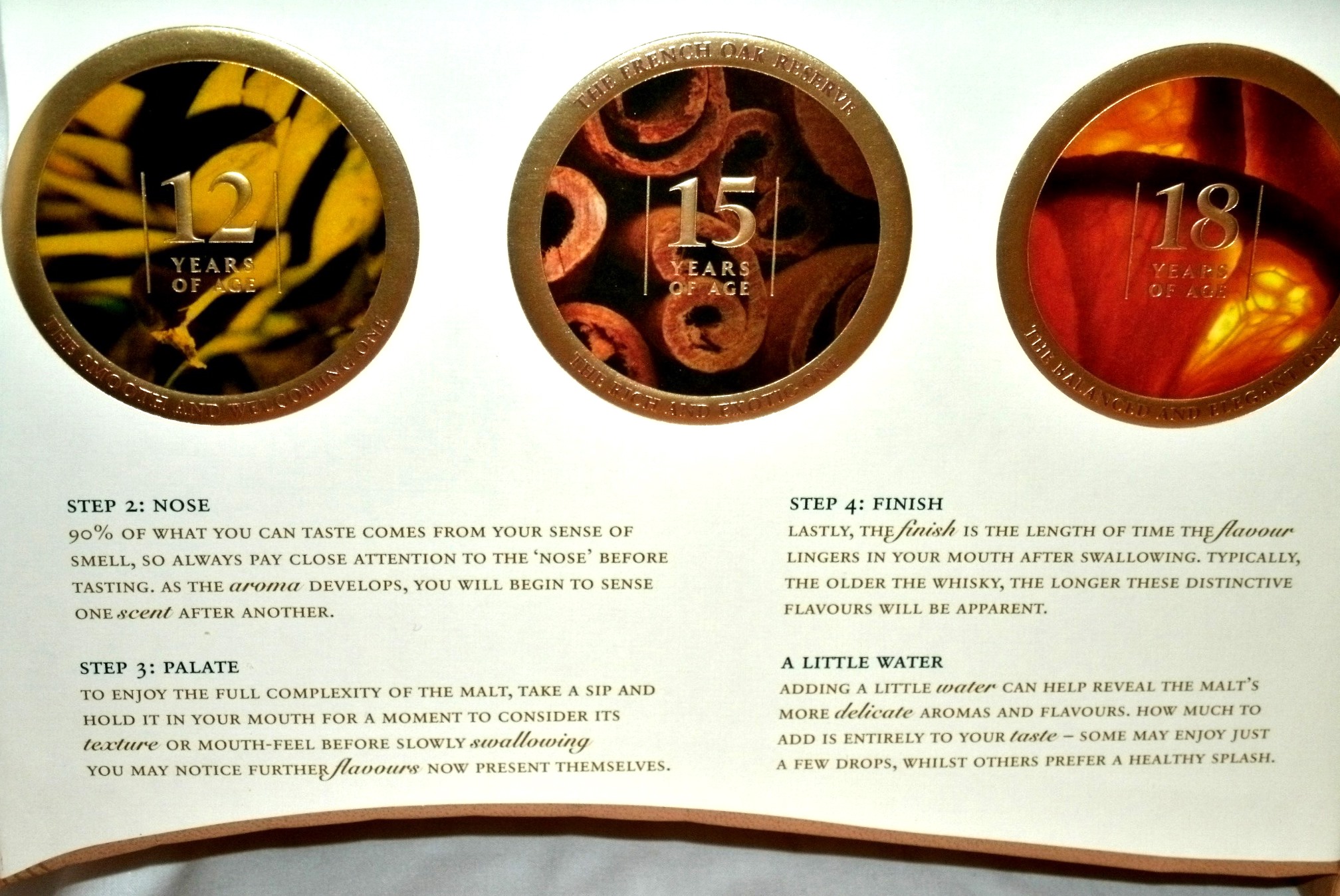 Product Reviews
Write Review
Glenvit 3-bottle sampler

Posted by Eva on 5th Aug 2016

I had no idea it would come so BEAUTIFULLY wrapped. I thought it would just be some cheapy wrapping paper, but it looked really nice. And the person I gave it to just LOVED IT!!! "So nice to be able to sample more than one," she said. Thanks again for helping me give the best gift at the party!!! :-)

Great gift idea for scotch lovers

Posted by Chloe on 17th Dec 2015

Beautiful presentation. 200 mL bottles, enough for a true sampling of scotch, not like the "air plane" bottles most companies offer.

Great product!

Posted by Unknown on 16th Dec 2014

This is a Christmas gift for my husband...it's a beautiful gift, very handsome packaging...and by experience, I know the 18 year is amazing. Can't wait to try the other two!
Find Similar Products by Category